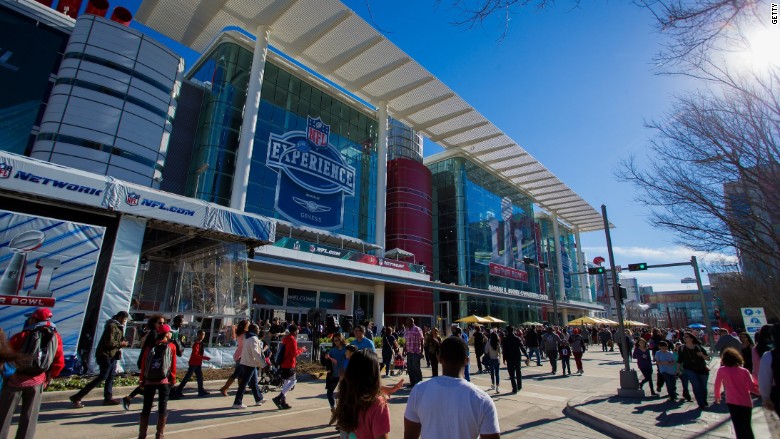 If you're one of the thousands of fans headed to Houston for the Super Bowl Sunday, football doesn't have to be the entire agenda. We asked luxury concierge services and concierges at high-end hotels in the area for their recommendations on what to do when you're not at the stadium.
If you're looking for family-friendly activities, head to urban park Discovery Green for Super Bowl LIVE, a free festival running through Sunday, advises Guy La Plant, concierge at Omni Houston Hotel. You can learn more about the city's history, see ZZ Top in concert, or even snack on a waffle sandwich or chilaquiles from one of the more than 20 food trucks.
There's also a 90-foot drop tower ride that uses virtual reality to give visitors the illusion of flying to Mars and back.
First published February 3, 2017: 6:37 PM ET
Partner Offers
Paid Partner